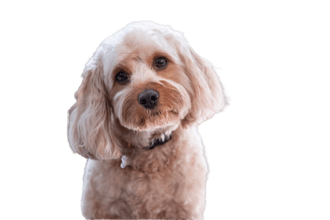 Cockapoo:
Cavalier King Charles Spaniel and Cocker Spaniel Mix
Active
Friendly
Intelligent
Sociable
Affectionate
Facts & Origin
Are you looking for a dog or are you just interested in the breed? Then you've come to the right place. We will introduce you to the breed with all the relevant information below:
What is a hybrid dog called Cavapoo?
Hybrid dogs are dogs that are the result of crossing parents of different breeding lines, breeds, genera or species.
| What is a Cockapoo | What is a Cavapoo |
| --- | --- |
| | |
| This breed of dog is a cross between American or English Cocker Spaniel and a poodle. | The Cavapoo is a cross between a Cavalier King Charles Spaniel and a poodle. |
Where does this breed come from?
This breed has been bred in America since the 1950s and is almost as old as the Cocker Spaniel itself. The breed was first mentioned 1960 in the Oxford English Dictionary. However, this breed is not officially recognised yet, but is becoming increasingly popular.
What are the breed characteristics?
it is a family dog
needs exercise and a lot of grooming
suitable as an apartment dog
fond of children
novice dog
What is the average life span of this breed?
Due to the hybrid strength, the breed is very resistant to diseases and is therefore very long-lived. The average life span lies between 12 and 17 years.
Banner: Shutterstock / Steven B Gold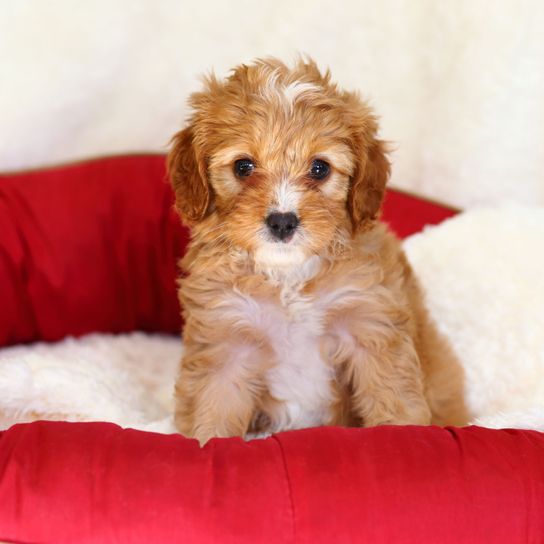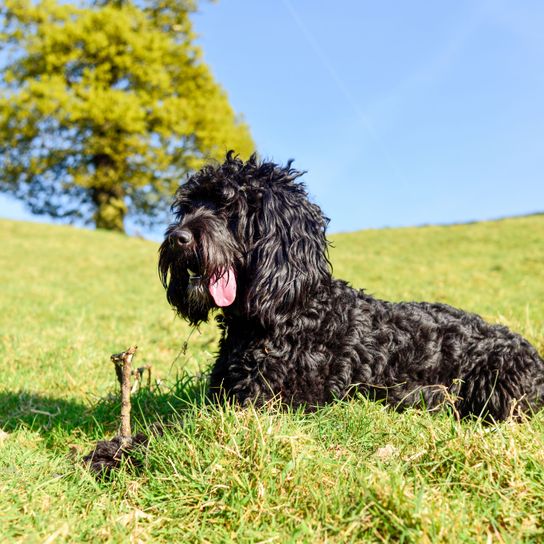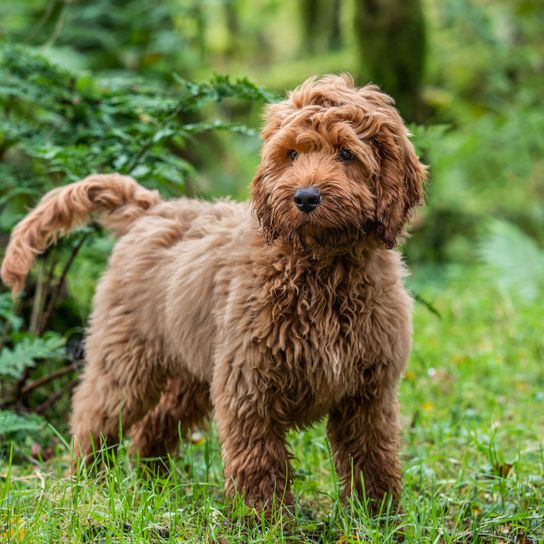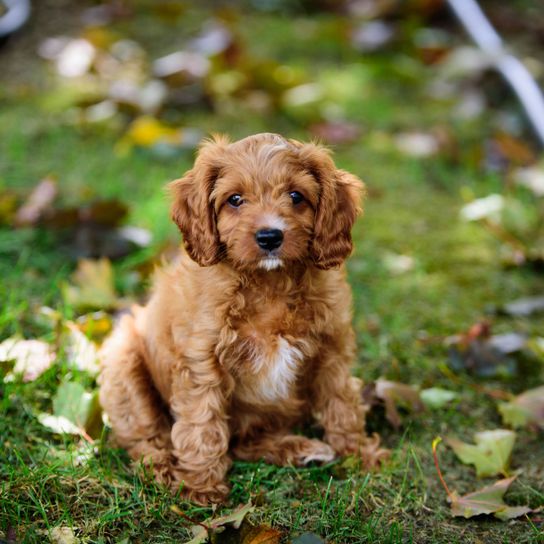 Alternate Name

Cavapoo, Cock-A-Poo

Origin

England

Life expectancy

12 - 17 years

Care requirements

low-maintenance

-

high-maintenance
Activity level

low

-

average

FCI group

not recognised

AKC group

not recognised

KC group

not recognised
More Cavalier King Charles Spaniel mixes
More Cocker Spaniel mixes
Attitude, character and temperament of the breed
What are the typical character traits?
This dog is spirited, happy, affectionate and sensitive. As long as it gets enough exercise outside, it can be kept in an apartment. It is very easy to keep and can be taken anywhere because of its small size. As a very active dog, this breed is enthusiastic about many dog sports. In addition to the physical demands, mental stimulation is equally important. Due to its intelligence, this breed can be trained and raised without any major problems. As a very curious breed, it sometimes has to be slowed down on discovery tours. With its patient and loving manner, it is the perfect companion for children.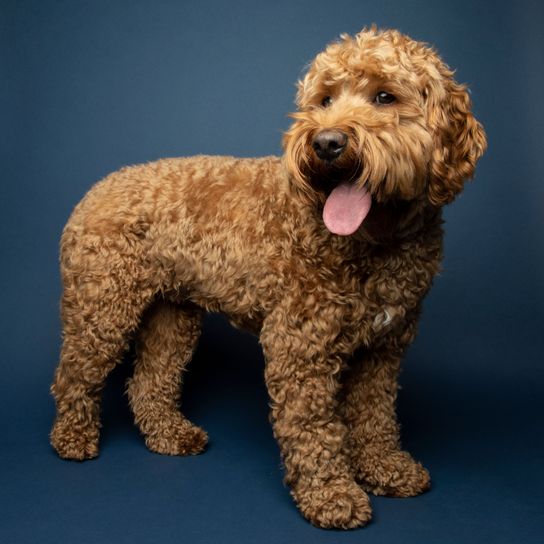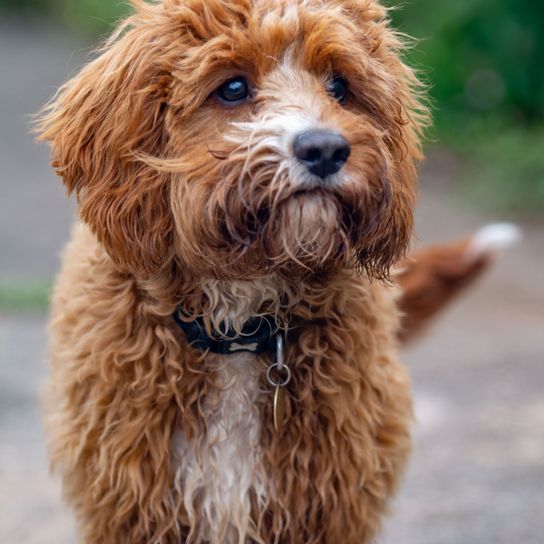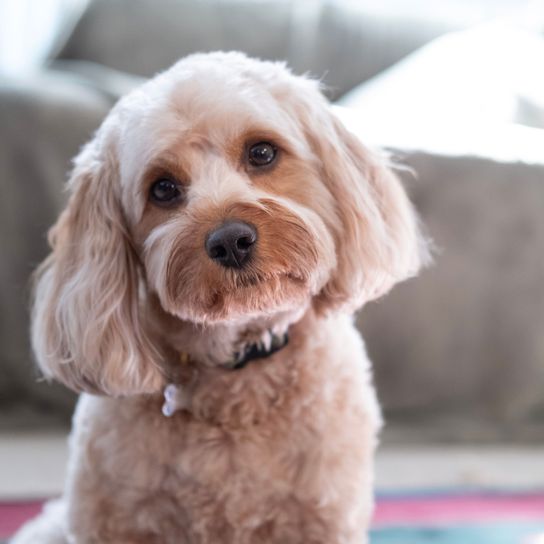 Health and breeding information
What are typical diseases for this breed?
In principle, crossing two breeds can reduce the risk of inherited diseases. Since both parent breeds are relatively healthy, the Cockapoo is mostly healthy too.
Patella luxation can occur, causing the kneecap to dislocate. Eyes and ear diseases are also common. Therefore, you should pay great attention to dog care.
If you want to buy a Cavapoo puppy or a Cockapoo, you must make sure that you do this with a reputable breeder so that specifically these or other diseases do not occur.
What should be considered when breeding this dog?
The pairings must be carefully selected. The parents must both be in good health and should not suffer from any inherited diseases or problems. The suitability for breeding should be examined by specialists and genetic engineering laboratories.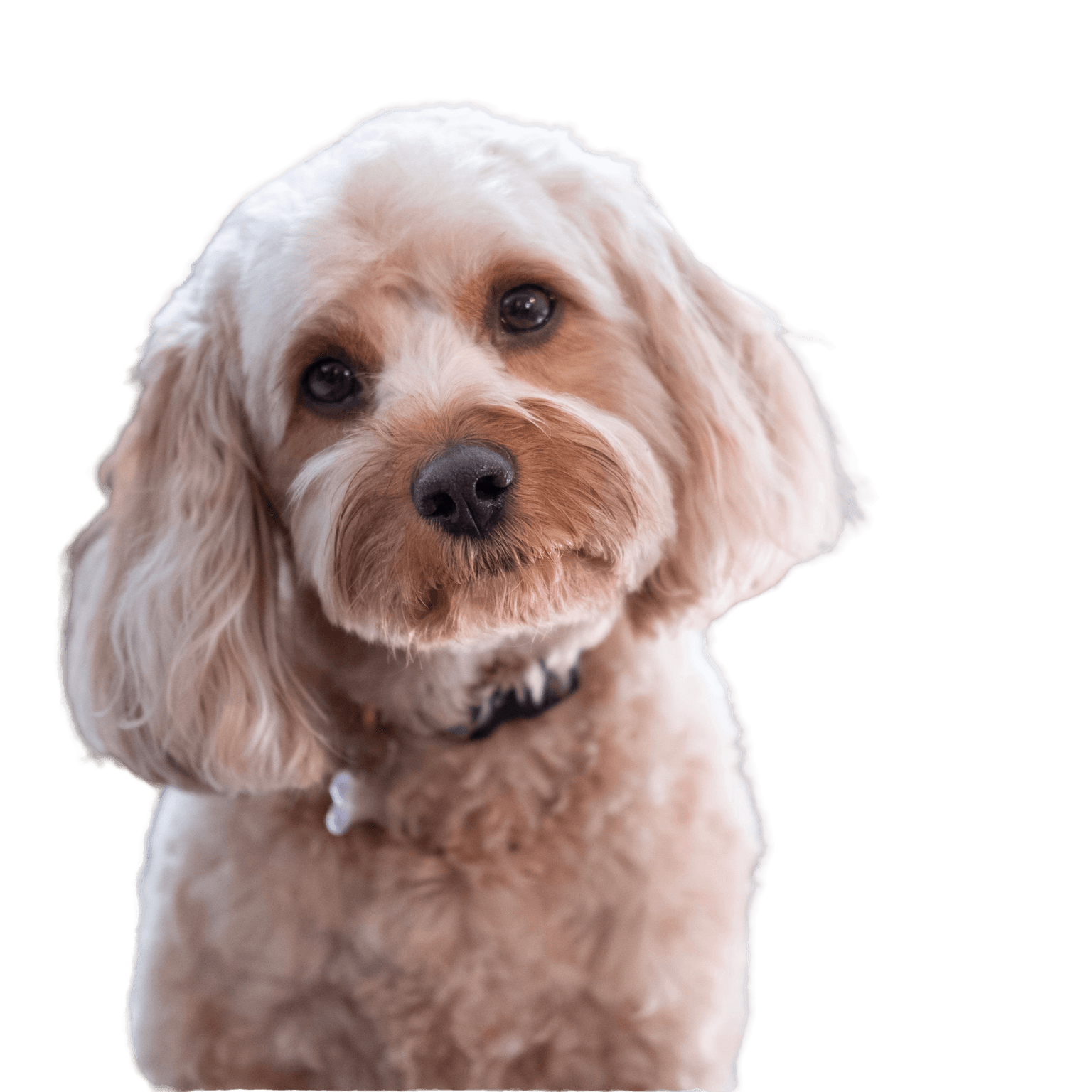 Appearance and coat of the Cockapoo
This breed is available in many different colours. A distinction is made between multi-coloured and single-coloured - however, every colour is conceivable.
How big is this breed?
This breed is a dog of small to medium size.
The Teacup Cockapoo is about 20-30cm tall weighing 2-3kg, the size toy weighs 5-6kg and is up to 35cm tall, the Mini is 30-40cm tall and weighs 6-9kg and the Maxi is 35-45cm tall weighing 8-14kg.
The size of the dog mainly depends on the size of the poodle selected.
Fur length

medium

Fur

flat coated

-

wavy

Ear shape

Floppy Ear

Tail

fanned out

Anatomy

strong

,

square
Size ♀

30 - 35 cm

Weight ♀

5 - 7 kg

Size ♂

30 - 35 cm

Weight ♂

5 - 7 kg

Suitable For

suitable for allergy sufferers

,

Beginner

,

Children

,

Seniors
Colors
red-white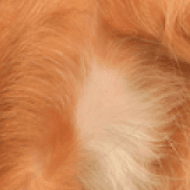 tricolour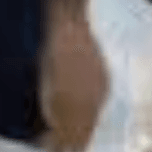 black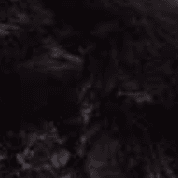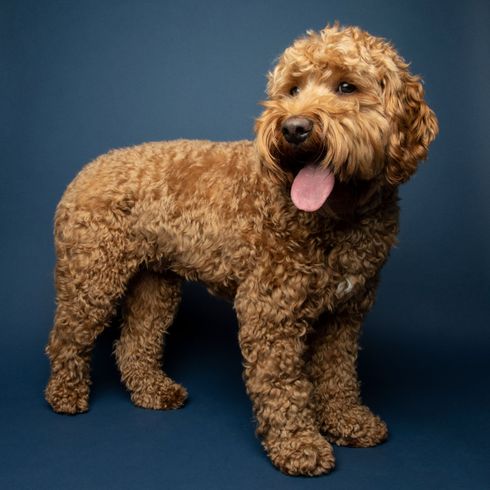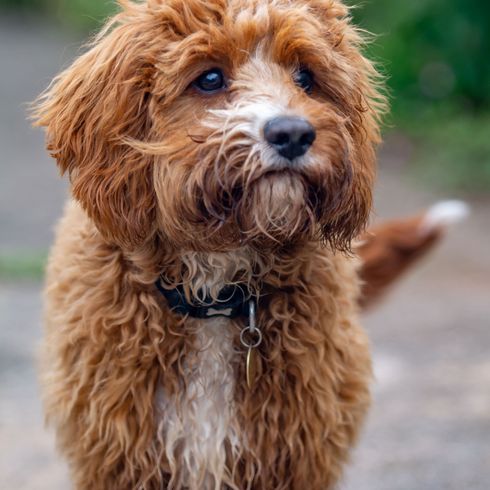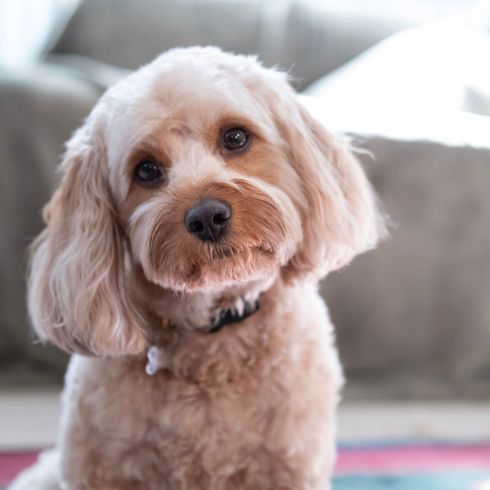 Known Diseases
valvular insufficiency

Heart valve diseases in dogs are among the most common heart diseases. Most often it is an acquired change in a heart valve.

Mitral Valve Diseas (MVD)

Mitral valve disease in animals and dogs, respectively

Curly Coat Dry Eye

Eye disease in dogs.

Kidney disease

Symptoms of kidney disease in dogs: increased urination (polyuria) increased water intake. Inflammation of the mucous membrane of the mouth. Loss of appetite

Epilepsy

Definition: Dog has epilepsy if, for example, at least two epileptic seizures occur more than 24 hours apart.

Progressive Retinal Atrophy (PRA)

Progressive retinal atrophy (PRA) is a slowly progressive death of the retina in dogs.
FAQ
A Cockapoo costs between 2000 and 3000 Euro.

Yes, the hybrid mix also Cocker Spaniel and Poodle has an undercoat.

Hybrid mixes with the Poodle are numerous. In fact, the Poodle is considered a hypoallergenic and family-friendly breed and is therefore popular to cross with other breeds. Especially popular is the Cockapoo, the Havapoo, the Labradoodle and Goldendoodle.
Subscribe to our newsletter
to stay up to date on dog trends.
We won't spam your inbox! We won't sell or rent your email address.
To find out more, view our
Privacy Policy